The brief
We carried out an OOH campaign to announce the release of the movie "Matrix Reloaded".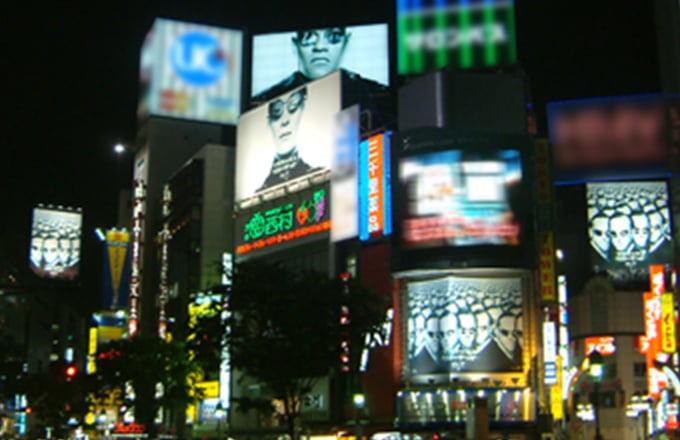 The idea
We did a takeover of outdoor advertisements in Shibuya, one of the most famous places in Japan, to create a huge impact on the film.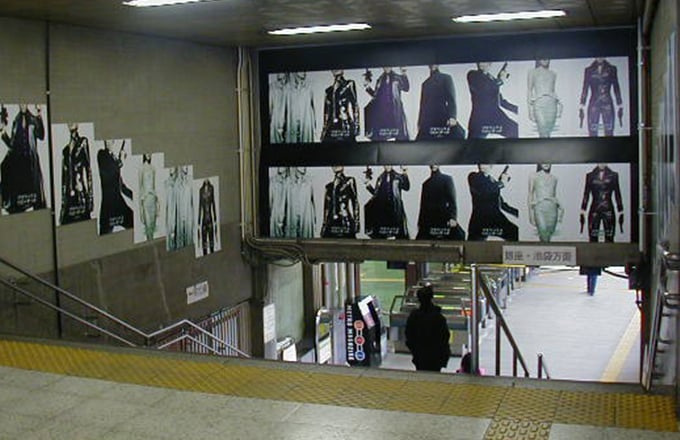 The result
The film grossed 1.3 billion yen in the first two days of its release in Japan, contributing to it becoming the third highest grossing film.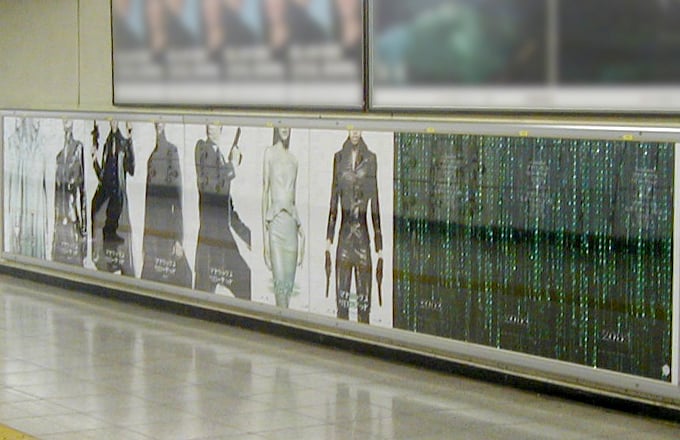 Work we have created
These are a few examples of our past work.