OOH's Significant Presence in Japan
Public transportation in Japan began with the first steam locomotive in 1872, and the first transit advertisement was posted in March 1878. This is earlier than radio commercials in 1951 and television commercials in 1953.
The city center of Tokyo has been built around railroads, so railroads are a part of our daily lives and a place where many people move and pass through. Currently, there are 205 railroad companies in Japan, with 62.21 million daily passengers (as of 2013), making it the main means of transportation for many people. In fact, the top 20 stations in Japan can be said to be the top 20 stations in the world in terms of the number of people using the. And Shinjuku Station, which tops the list, has been recognized by the Guinness Book of World Records as the world's busiest station with approximately 3.53 million passengers per day (as of 2019).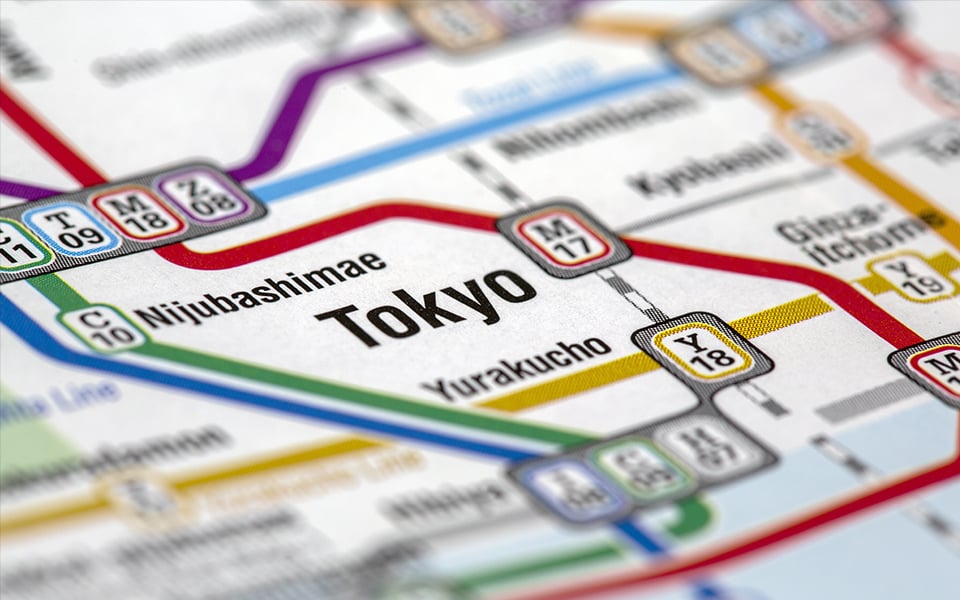 Many advertising media have been developed for trains and stations which are transportation systems that have strong involvement with the behavior of consumers. The following are examples of train ads: hanging posters, above window carriage cards, door-side posters, stickers and pair-stickers, hand strap ads, carriage buyout, train wraps, in-carriage digital signage. In the station, we can see station posters, station signboards (basic or backlit), pillar wraps, ceiling flags, banners, station billboards, wall sheets, station poster takeovers, floor ads, ticket gate stickers, event areas, platform door sheets, free ad magazines, and station digital signage.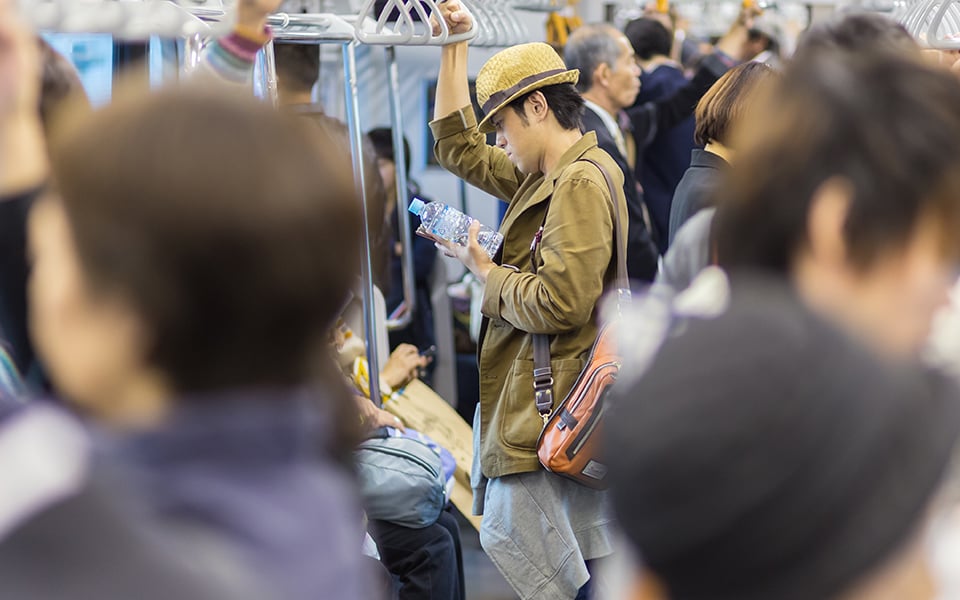 In addition, the use of smartphones and other devices is on the rise and is frequent while on transportation. There is a high affinity with transportation advertising so we are in a situation where we can demonstrate the effectiveness of cross-media with Internet advertising.
With a history of more than 70 years in the field of transit advertising, we at Kyoritz Advertising Agency have a wide range of networks in Japan and can handle transportation advertising in all areas of Japan. We also have a wealth of experience in media development and outdoor advertising, including billboards, digital signage, and event promotion, based on the know-how we have accumulated over the years. In recent years, we have been focusing on communication design that links the rapidly developing web media and transportation advertising, and we can propose the best communication measures to meet the changing times and your company's desired strategy.