Who we are
Kyoritz Advertising Agency is an outdoor advertising specialist and a strong international player in Tokyo.
Organization
We provide one-stop services from strategy planning to advertising implementation,
effectiveness verification, improvement & continuous development.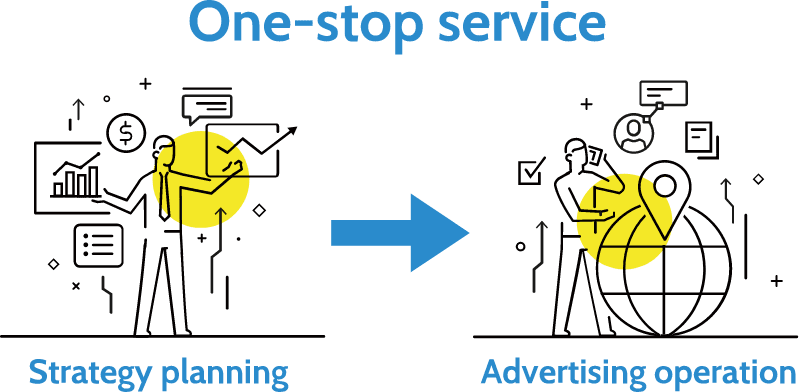 Our strengths
History
75 year plus track record
We are an ad firm founded more than
75 years ago. We will serve you with trust and experience.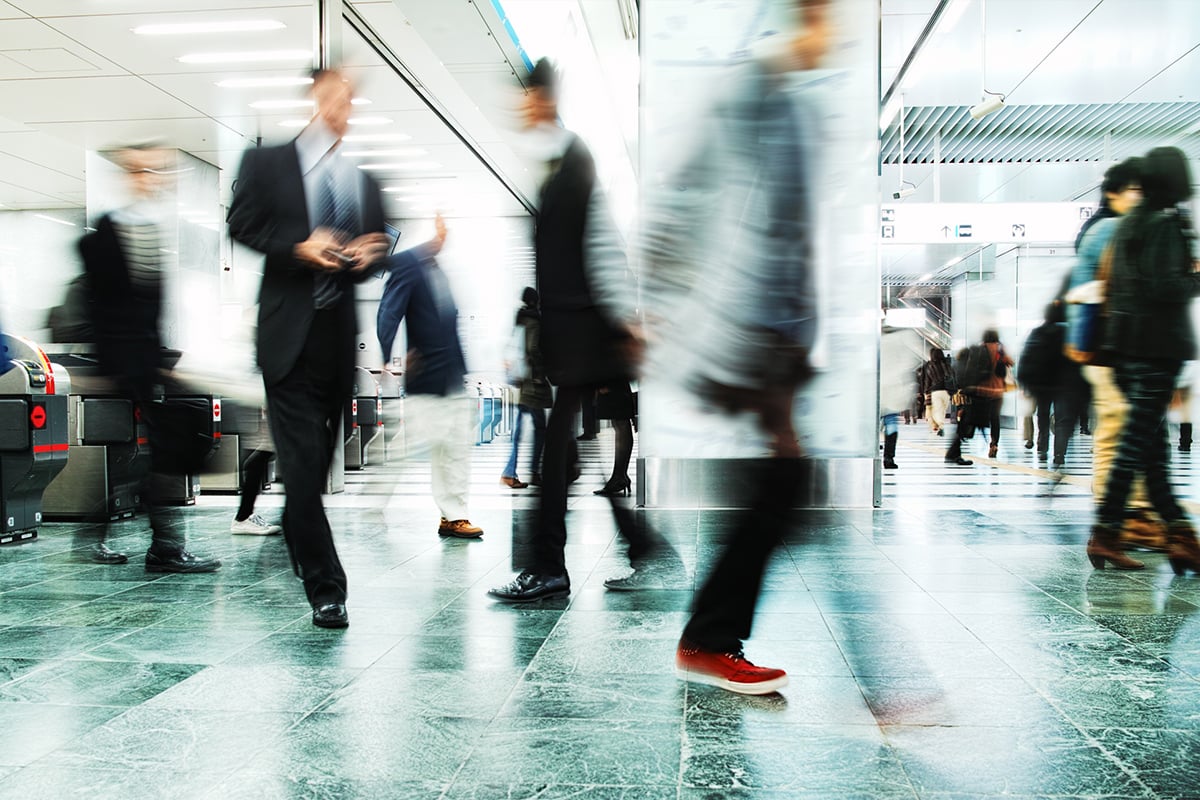 Industry position
a leading company in transit ads
In the field of transit advertising, our core business, we have been certified as a designated agency by many railroad companies. We have a wealth of information, a proven track record, and unique know-how.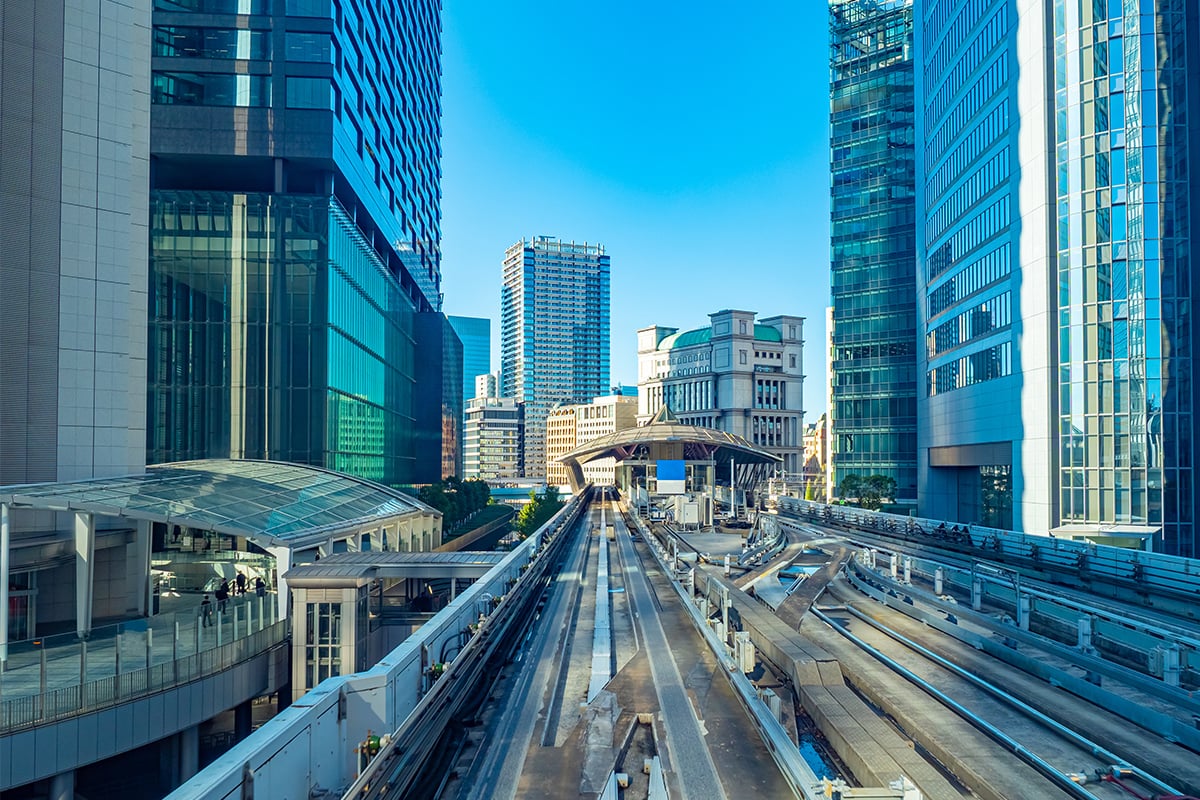 Service
total communication
In addition to transit advertising, we suggest communication design that is linked to events, promotions, web, SNS, or mass media.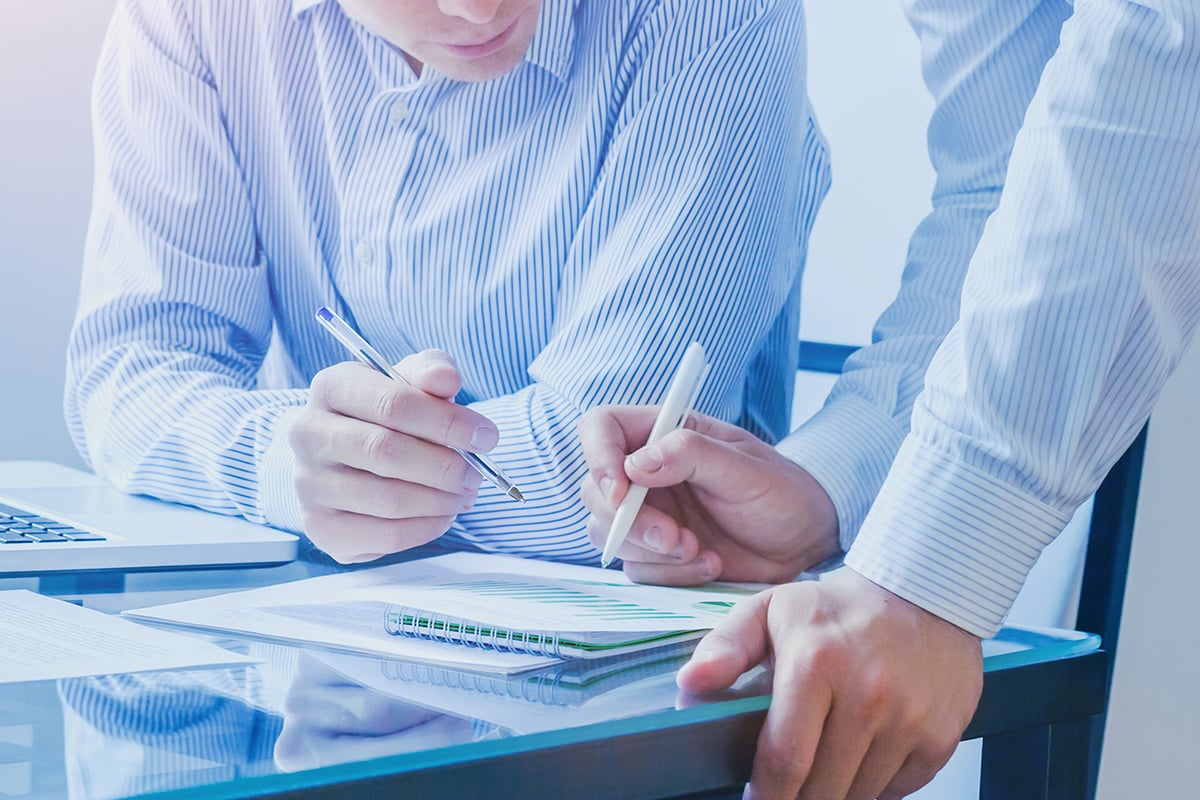 Mission
to change with the era
We take on the challenge of new styles of advertising and promotion in response to changes in society such as 5G, AI, and DX (Digital Transformation).
Philosophy
one of a kind
Based on the philosophy of "one of a kind communication, one of a kind quality," we strive to provide communication that is close to consumers.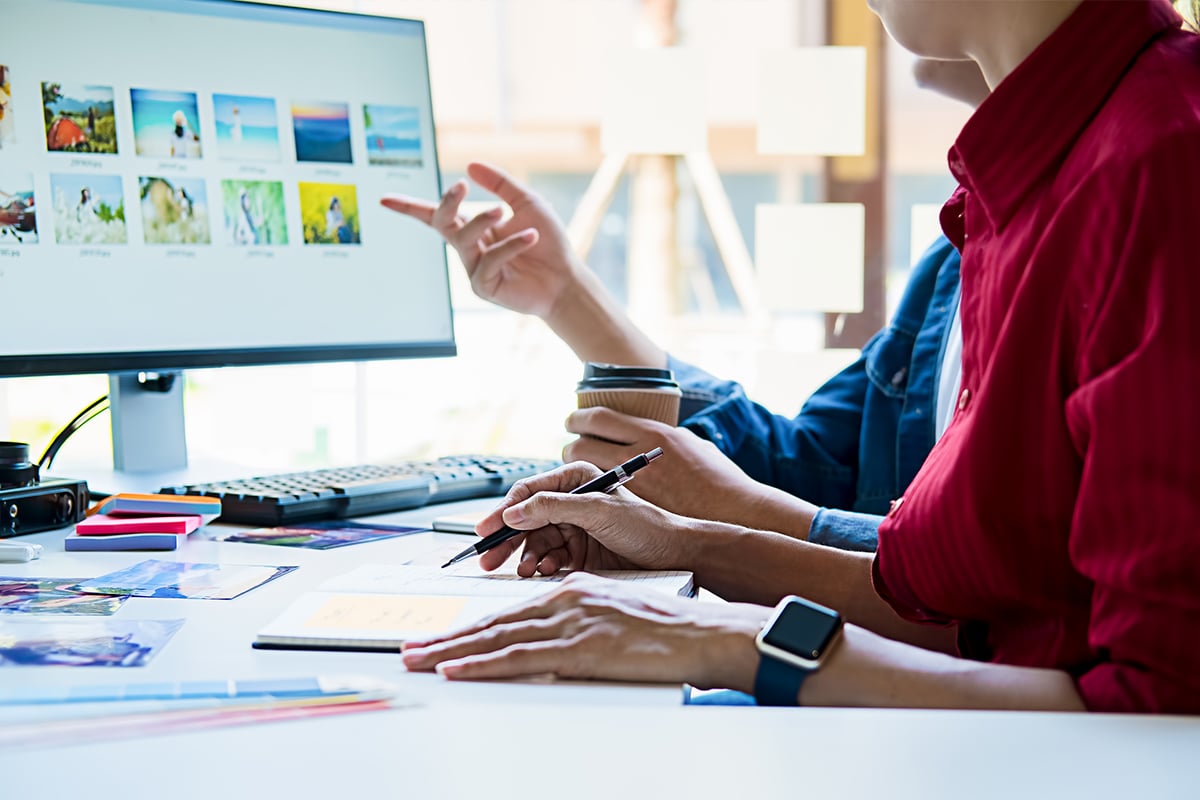 Performance
Japan execution for worldwide marketing plans
We have a proven track record of localizing foreign plans for the Japanese market and have received high praise from our clients.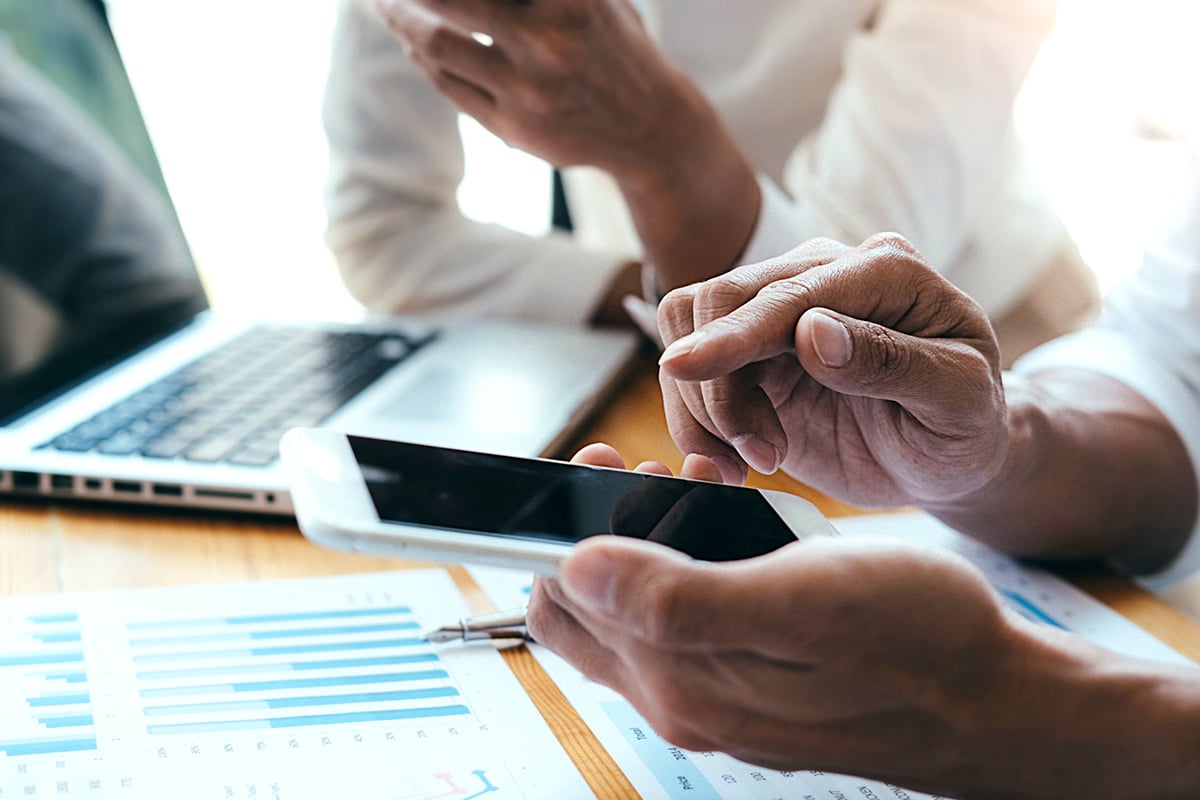 Corporate Profile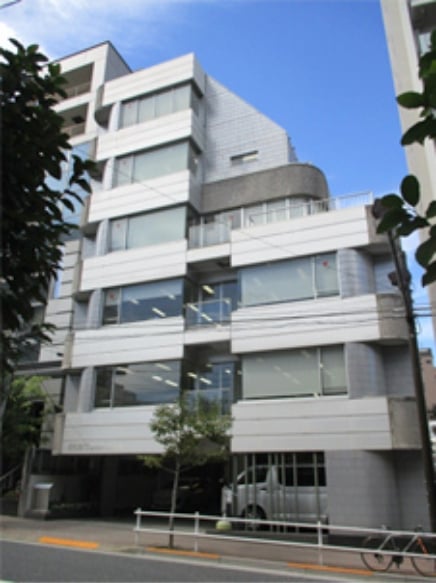 Company : Kyoritz Advertising Agency Co., Ltd.
Location : Kyoritz Building, 13-8 Araki-cho, Shinjuku, Tokyo
Founding : January 5th, 1946
Revenue : 6.4 billion yen