The brief
We carried out the promotion of the client's feminine care products.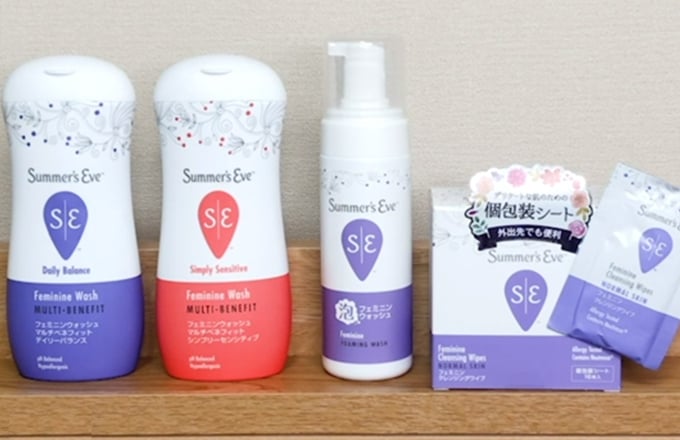 The idea
In response to the decrease in the number of customers visiting stores due to the COVID-19 pandemic, we implemented a social networking campaign. From among the multiple products available, we introduced products that address various problems of feminine care through multiple storyline videos aiming to promote product understanding and gain interest.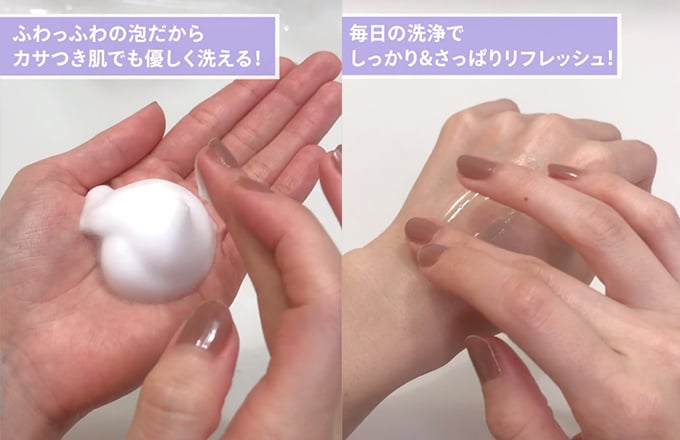 The result
As a result, the playback rate of the videos and the click through rate of the ads were much higher than expected, promoting product recognition and leading customers to the e-commerce site.
Work we have created
These are a few examples of our past work.