The brief
In 2016, we began marketing activities in the Japanese market for the client's organic products, including Magic Soap, which has been No. 1 in the U.S. for 18 consecutive years.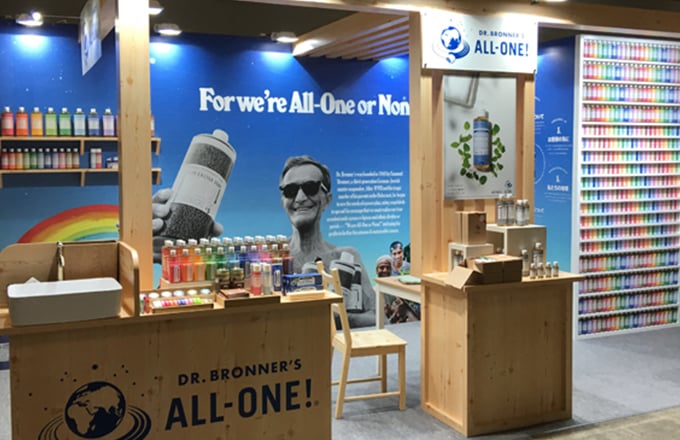 The idea
We conducted face-to-face communication events with the aim of creating fans who agree with the brand's philosophy, worldview, and corporate principles.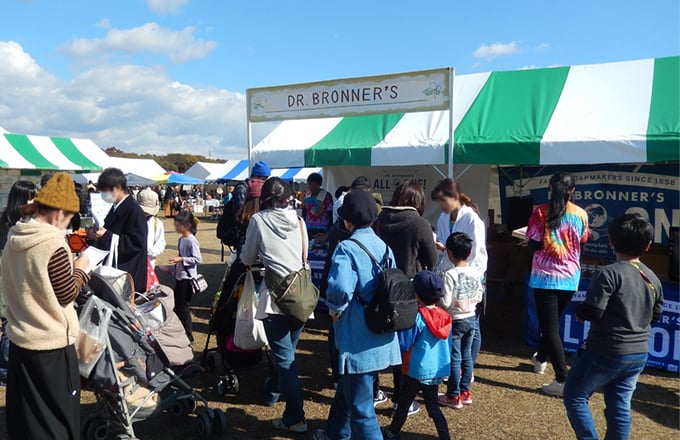 The result
This resulted in a deeper understanding among many people who are interested in natural products and eco-conscious. In addition, in order to establish a position as an organic brand, we conducted PR, participated in exhibitions, and launched new products on a quick timeline.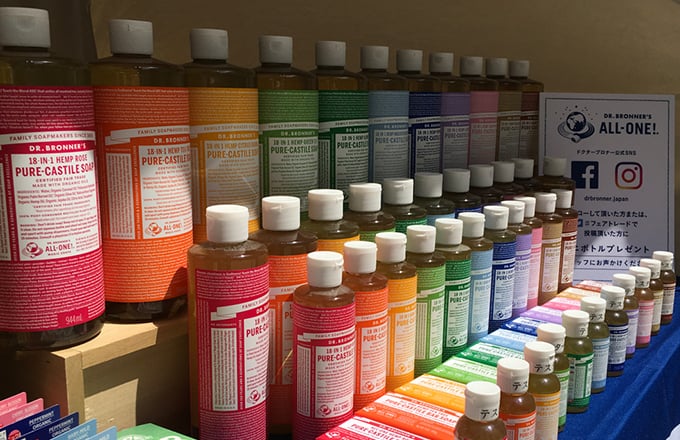 Work we have created
These are a few examples of our past work.